"Business Partner search for the Sports industry in Central Europe"



You are here »
Home Page
»
News
»
New Moscow Opening for TRIB3
New Moscow Opening for TRIB3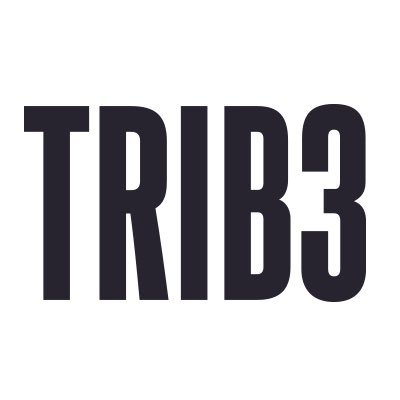 2017-09-13 source own
With the opening of a new club in Leeds, West Yorkshire, this week, TRIB3 is continuing along its path of success and this club will boast 418 square metres of room. However, the brand is also expanding to Moscow in what will be their first European site. With cardio equipment from Star Track and Lightmaster's feature lighting, TRIB3 will utilize the latest technology across the board including Safe Space lockers and MYZONE technology.

For the company, this 465-square metre project is part of their expansion plan which is set to be followed by another new club in Barcelona next year. With the brand itself, the idea is centred around high-intensity workouts and this has been a focus since being founded by Dan Summerson, Yates, and David Cross. With each session burning up to 1,000 calories, HIIT workouts have gained much attention recently and this is good news for TRIB3.
Click here to register to get CeSports latest Business Report on doing business in Central Europe & for an overview on the Sporting Goods market in Central Europe.