"Business Partner search for the Sports industry in Central Europe"



You are here »
Home Page
»
News
»
New online strategy for Intersport and Sport 2000
New online strategy for Intersport and Sport 2000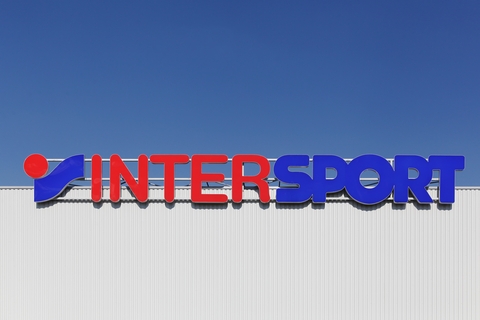 2017-02-20 source own
In recent years, we have seen huge growth for online stores such as Zalando and Amazon which has led to some much-needed changes from Intersport and Sport 2000. At IPSO Munich not so long ago, the two announced brand new retail concepts. At the same time, they also suggested that purchasing and selling wasn't enough if they wanted to keep up with their online competition.

Over the coming months and years, both Intersport and Sport 2000 will be making drastic changes to their businesses as online sales continue to skyrocket in the industry. According to recent reports, they are looking to adjust their mindset from traditional stores to a more digitally-minded business. With this, we could be about to see some huge changes from both companies!
Click here to register to get CeSports latest Business Report on doing business in Central Europe & for an overview on the Sporting Goods market in Central Europe.