"Business Partner search for the Sports industry in Central Europe"



You are here »
Home Page
»
News
»
Second-Best in Central Europe for Aria Hotel
Second-Best in Central Europe for Aria Hotel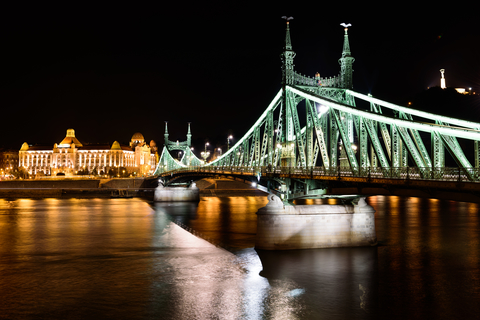 2017-11-06 source own
According to Conde Nast Traveler magazine and their 300,000 readers, the Aria Hotel Budapest is now the second-best hotel within the Central European region. Owned by the Library Hotel Collection, the Aria Hotel missed out on top spot due to the performance of the Hotel Bristol Vienna.

In the Aria Hotel, there are 49 rooms and each has been designed with a musical genre in mind from jazz to contemporary, classical to opera. Sticking with the theme, they offer active singers, including Andrea Rost and Magdolna Ruzsa, have a musical director for the hotel, and work hard to offer the very best service possible for all guests. To top off the perfect experience, the High Note SkyBar with stunning views of the city is a favourite for many.

For Aria Hotel Budapest, it's been a positive year and this marks the third prestigious award after being named TripAdvisor's Best in the World as well as the sixth best luxury hotel after 2.7 million guest ratings on ReviewPro.
Click here to register to get CeSports latest Business Report on doing business in Central Europe & for an overview on the Sporting Goods market in Central Europe.